News
See The WhatsApp Conversation Ibrah One Leaked Including Hon Kennedy's 4 Phone Numbers (See Photos)
One of Ghana's car dealer and celebrity known as Ibrah One has been caught in the crossfire of Kennedy Agyapongs crusade, to expose every evil people lurking in Ghana.
Responding to a threat Ibrah one sent to Kennedy, last night Kennedy Agyapong sent a strong message to him, telling him to be ready as he is coming for him.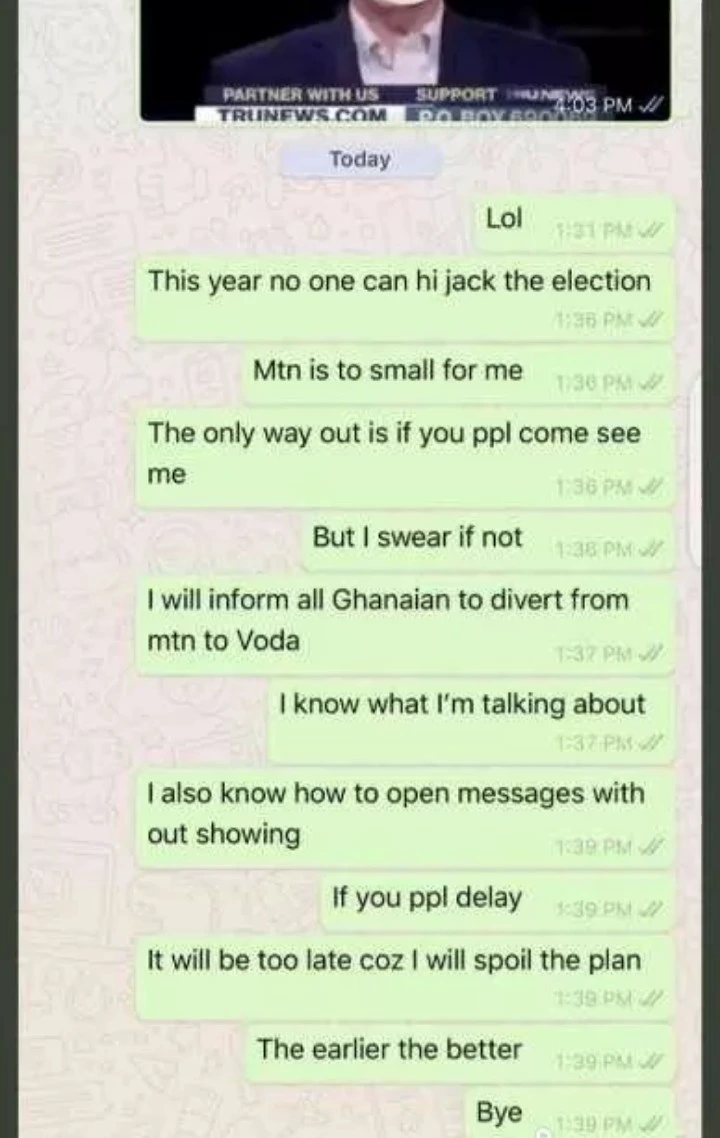 View pictures in App save up to 80% data.
He even added that he gave him 48hrs and all his cars will be gone that he imported without properly paying import duties, this he said on an interview with kwaku Annan, popular TV host of 'The seat' on NET 2 TV,
However responding to such threat, Ibrah one has sent series of messages to The Assin central parliament member, warning him to come after him. He even shared photos of his gate opened wide, which he will leave for 2 days, and on the third day, he promised that Kennedy will die and he even included the our President Nana Akufo Addo.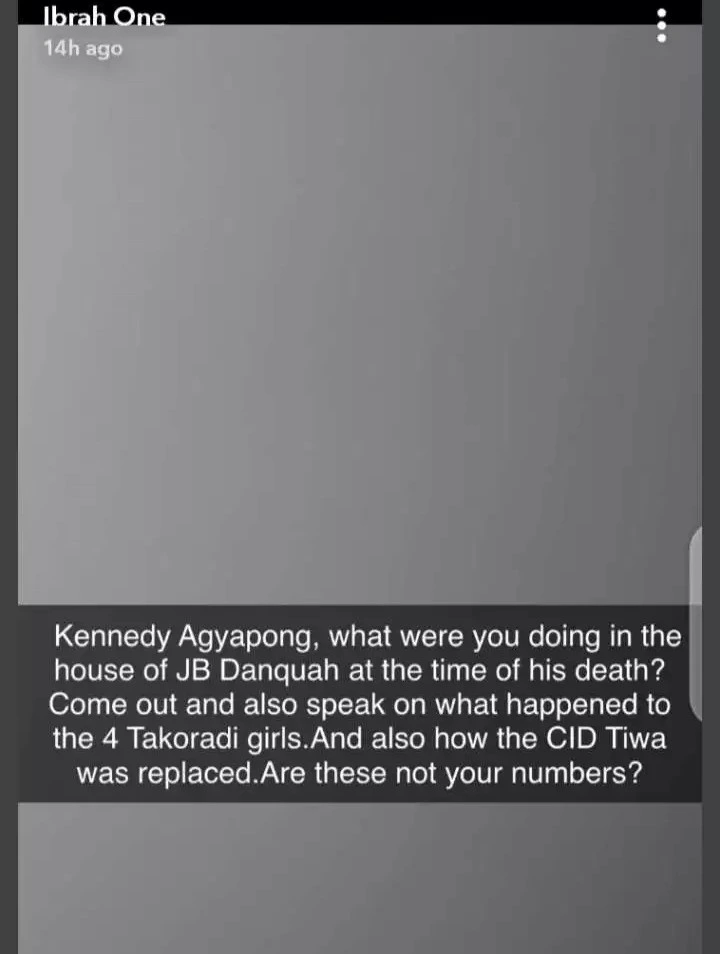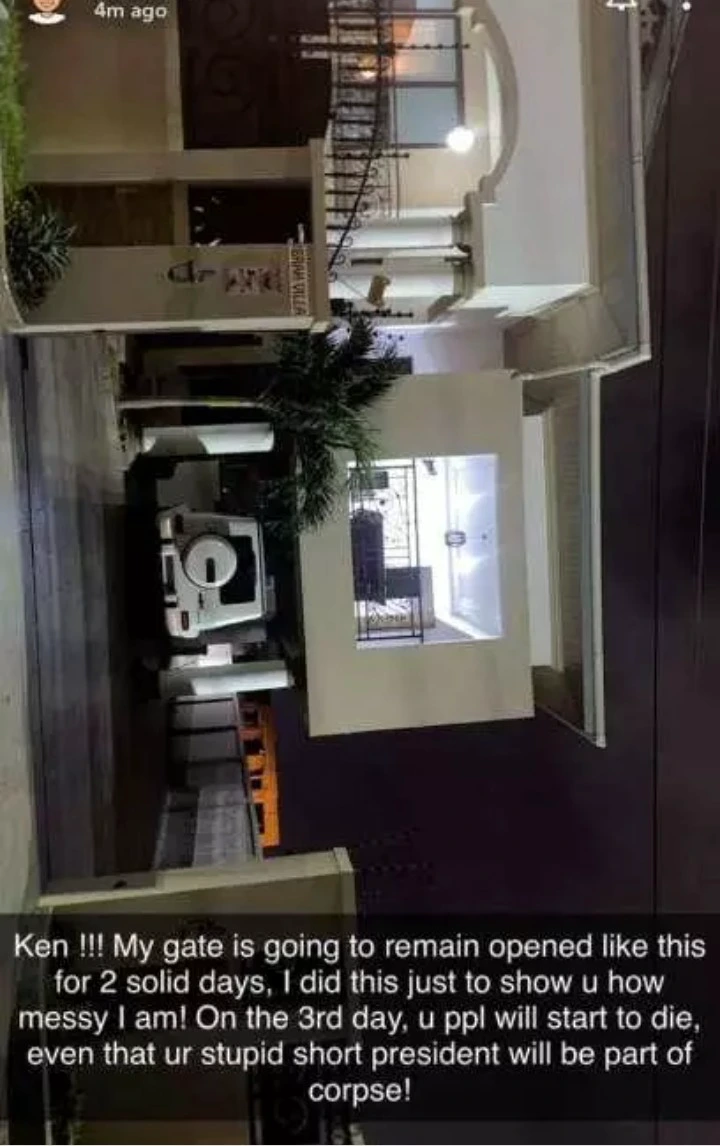 He didn't stop there, he even went further to reveal WhatsApp conversation, and even Hon Kennedy Agyapong's numbers.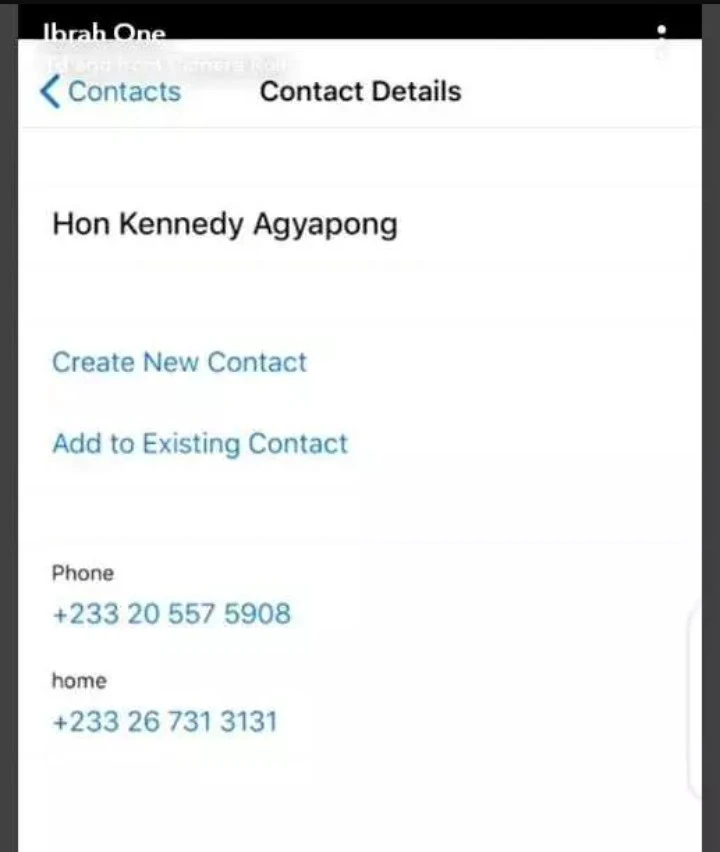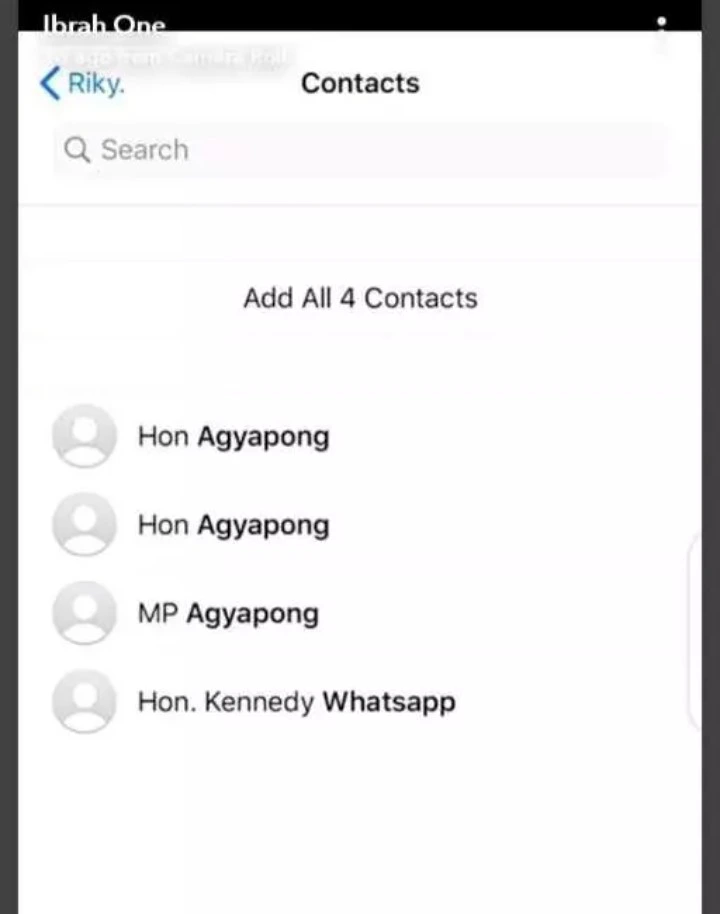 Story By : GhanaTrending